Technical planners, architects, installers and customers have different requirements when it comes to information about frogblue. As the provider of a solution with aspiration of "Intelligent living for everyone", we offer the right format for your individual needs – whether brochures, manuals, FAQs, installation tutorials and much more.
Should any questions remain unanswered, the frogblue support team is always happy to help.
FAQs
Common questions? Visit our FAQs
Find answers to the most commonly asked questions regarding all aspects of frogblue technology. Quickly look up information in our categories installation, electronics, security, software, control and common.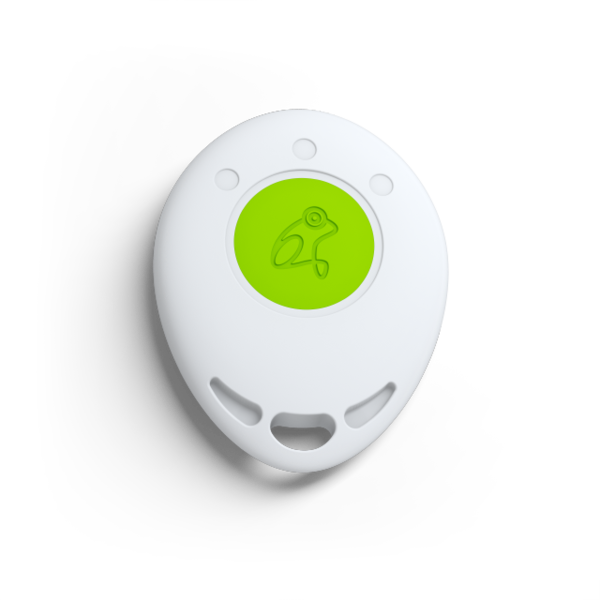 Data sheets network, configuration and operation
Declaration of conformity
frogblue Project
frogblue ProjectApp is the configuration app for pro­fessionals who program our frogblue Smart Home & Building Systems. frogblue ProjectApp can be used to set the system in operation and adjust the settings.
For tablets in the respective stores, in connection with the frogLink also available for Windows PC.
frogControl
frogControl is the intuitive app used for operating frogblue Smart Home & Building Systems. Whether for light, shade or door intercoms, this app makes sure you have everything under control.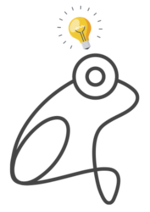 You can always find our on-demand webinars here on our Website! New and exciting topics will follow continuously.
Just click "Join now", register and you can start straightaway.
Are you missing some subjects? We're looking forward to recieve your input to training(at)frogblue.com.
frogblue Webinar
"Initial configuration of a frogblue project"
On our YouTube Channel you can find many videos about frogblue, Smart Home and the installation of our products.
Visit us on YouTube and subscribe our channel to always stay up-to-date.
frogblue planning support
Just send us your electrical planning with the information which things you would like to control smart in your home (e.g. lighting, shading, etc.) to info(at)frogblue.com and we send you our optimized frogblue planning back. Free of charge including a detailed material list and the net list price.
Smart Home can be that simple!