Projekterare, arkitekter, installatörer och kunder har olika krav på information om frogblue. Broschyrer, bruksanvisningar, vanliga frågor, monteringsguider etc. – som leverantör av en lösning med anspråk på "intelligent boende för alla" erbjuder vi här i supportområdet en passande lösning för alla.
Om du trots detta har ytterligare frågor är du välkommen att kontakta supportteamet för frogblue direkt.
FAQs
Har du frågor? Här hittar du svar på vanliga frågor
Hitta svar på de vanligaste frågorna om frogblue.
I kategorierna installation, elektronik, säkerhet, programvara, användning och allmänt hittar du all aktuell information.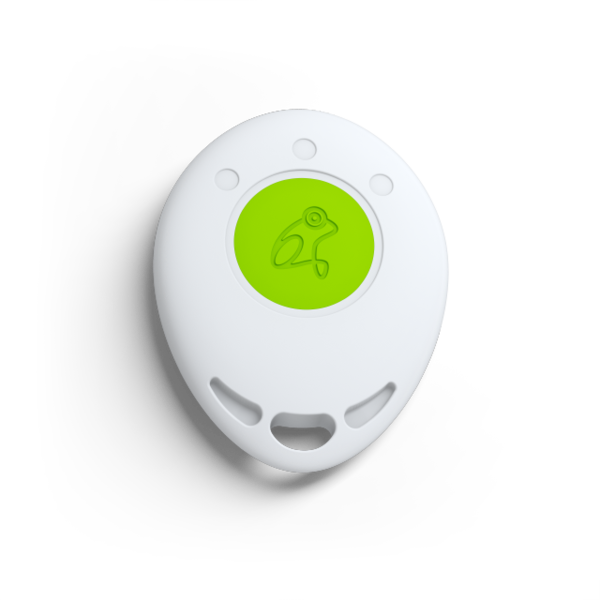 Data sheets network, configuration and operation
Declaration of conformity
frogblue Project
frogblue ProjectApp is the configuration app for pro­fessionals who program our frogblue Smart Home & Building Systems. frogblue ProjectApp can be used to set the system in operation and adjust the settings.
For tablets in the respective stores, in connection with the frogLink also available for Windows PC.
frogControl
frogControl is the intuitive app used for operating frogblue Smart Home & Building Systems. Whether for light, shade or door intercoms, this app makes sure you have everything under control.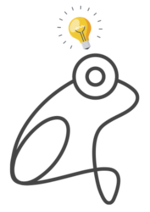 You can always find our on-demand webinars here on our Website! New and exciting topics will follow continuously.
Just click "Join now", register and you can start straightaway.
Are you missing some subjects? We're looking forward to recieve your input to training(at)frogblue.com.
frogblue Webinar
"Initial configuration of a frogblue project"
On our YouTube Channel you can find many videos about frogblue, Smart Home and the installation of our products.
Visit us on YouTube and subscribe our channel to always stay up-to-date.
Projekteringsstöd för frogblue
Skicka din elritning tillsammans med information om vad du vill styra på ett smart sätt (t.ex. belysning, solskydd etc.) till info(at)frogblue.com så skickar vi dig, utan kostnad, vår optimerade frogblue-projektering inklusive en detaljerad materiallista och nettopriser.
Så enkelt kan Smart Home vara!