Planners, architecten, installateurs en klanten hebben verschillende eisen aan informatie over frogblue. Brochures, handboeken, FAQ's, inbouw-tutorials en nog veel meer – als aanbieder van een oplossing met het motto "Intelligent wonen voor iedereen" bieden wij hier in de support voor iedereen de passende oplossing.
Mochten er toch nog vragen onbeantwoord blijven, neem dan direct contact op met het frogblue Support Team.
FAQs
Hebt u vragen? Bezoek onze FAQ's
Vind antwoorden op veelgestelde vragen over frogblue.
In de categorieën Installatie, Elektronica, Veiligheid, Software, Bediening en Algemeen vindt u veel actuele informatie.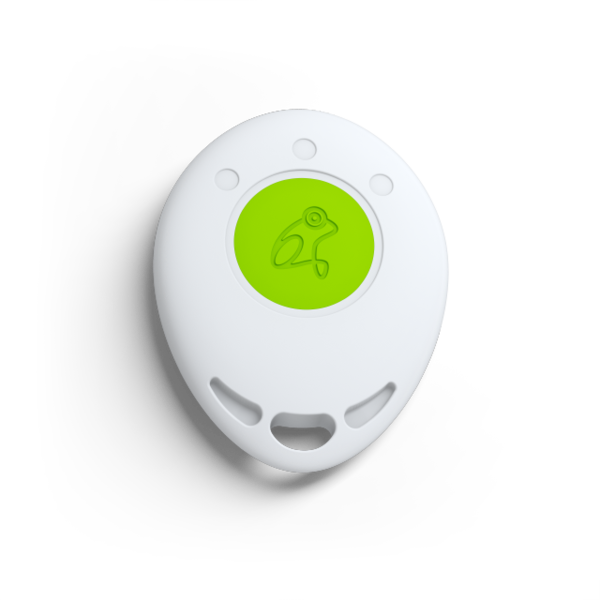 Data sheets network, configuration and operation
Declaration of conformity
frogblue Project
frogblue ProjectApp is the configuration app for pro­fessionals who program our frogblue Smart Home & Building Systems. frogblue ProjectApp can be used to set the system in operation and adjust the settings.
For tablets in the respective stores, in connection with the frogLink also available for Windows PC.
frogControl
frogControl is the intuitive app used for operating frogblue Smart Home & Building Systems. Whether for light, shade or door intercoms, this app makes sure you have everything under control.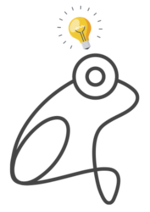 You can always find our on-demand webinars here on our Website! New and exciting topics will follow continuously.
Just click "Join now", register and you can start straightaway.
Are you missing some subjects? We're looking forward to recieve your input to training(at)frogblue.com.
frogblue Webinar
"Initial configuration of a frogblue project"
On our YouTube Channel you can find many videos about frogblue, Smart Home and the installation of our products.
Visit us on YouTube and subscribe our channel to always stay up-to-date.
frogblue planningsondersteuning
Stuur ons uw elektronische planning met de informatie over wat u allemaal graag intelligent wilt regelen (bijv. verlichting, zonwering enz.) op naar info(at)frogblue.com en wij sturen u dan gratis onze geoptimaliseerde frogblue planning terug, incl. een gedetailleerde materiaallijst en het overzicht met nettoprijzen.
Zo eenvoudig kan smart home zijn!