Les concepteurs, les architectes, les installateurs et les clients demandent des informations différentes sur frogblue. En tant que fournisseur d'une solution revendiquant « l'habitat intelligent pour tous », nous avons ce qu'il vous faut dans la rubrique Assistance, que ce soient des brochures, des manuels, des FAQ ou des tutos d'installation.
Si vous avez encore des questions, n'hésitez pas à contacter directement l'équipe d'assistance frogblue.
FAQs
Des questions ? Consultez nos FAQ
Trouvez des réponses aux questions fréquemment posées au sujet de frogblue.
Vous trouverez de nombreuses informations actuelles dans les catégories Installation, Électronique, Sécurité, Logiciels, Utilisation et Généralités.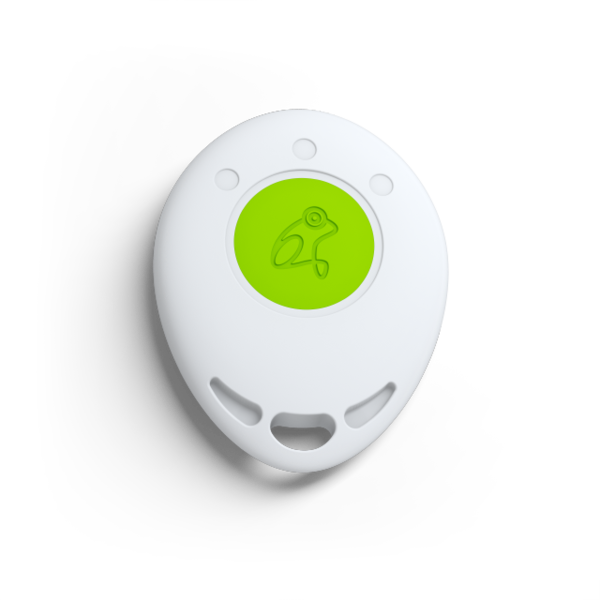 Data sheets network, configuration and operation
Declaration of conformity
frogblue Project
frogblue ProjectApp is the configuration app for pro­fessionals who program our frogblue Smart Home & Building Systems. frogblue ProjectApp can be used to set the system in operation and adjust the settings.
For tablets in the respective stores, in connection with the frogLink also available for Windows PC.
frogControl
frogControl is the intuitive app used for operating frogblue Smart Home & Building Systems. Whether for light, shade or door intercoms, this app makes sure you have everything under control.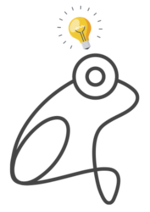 You can always find our on-demand webinars here on our Website! New and exciting topics will follow continuously.
Just click « Join now« , register and you can start straightaway.
Are you missing some subjects? We're looking forward to recieve your input to training(at)frogblue.com.
frogblue Webinar
« Initial configuration of a frogblue project »
On our YouTube Channel you can find many videos about frogblue, Smart Home and the installation of our products.
Visit us on YouTube and subscribe our channel to always stay up-to-date.
Aide à la planification frogblue
Envoyez-nous votre plan électrique avec l'information que vous souhaitez commander intelligemment (par ex. éclairage, ombrage, etc.) àinfo(at)frogblue.com (en anglais ou en allemand) et nous vous renverrons gratuitement notre planification frogblue optimisée avec une liste détaillée du matériel et le prix net.
L'habitat intelligent, c'est aussi simple que cela !