Planificadores, arquitectos, instaladores y clientes tienen diferentes requisitos en cuanto a información sobre frogblue. Ya sea con folletos, manuales, FAQs, tutoriales de montaje o material de relaciones públicas, etc. como proveedor de una solución con la aspiración de ofrecer «Viviendas inteligentes para todos», en el área de soporte técnico suministramos a cada persona lo que necesita.
Si a pesar de ello tuviera alguna pregunta, no dude en ponerse en contacto directamente con el equipo de soporte técnico de frogblue.
FAQs
¿Alguna pregunta? Visite nuestras Preguntas Frecuentes
Encuentre respuestas a las preguntas más frecuentes sobre frogblue.
En las categorías Instalación, Electrónica, Seguridad, Software, Manejo y General encontrará mucha información actual.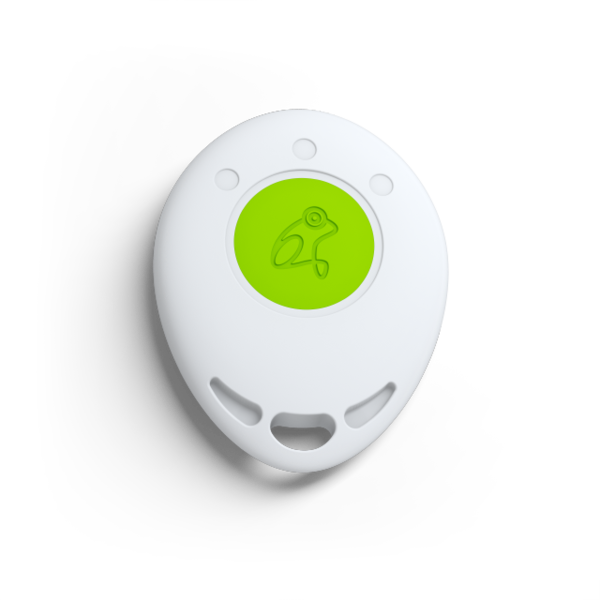 Data sheets network, configuration and operation
Declaration of conformity
frogblue Project
frogblue ProjectApp is the configuration app for pro­fessionals who program our frogblue Smart Home & Building Systems. frogblue ProjectApp can be used to set the system in operation and adjust the settings.
For tablets in the respective stores, in connection with the frogLink also available for Windows PC.
frogControl
frogControl is the intuitive app used for operating frogblue Smart Home & Building Systems. Whether for light, shade or door intercoms, this app makes sure you have everything under control.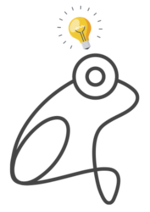 You can always find our on-demand webinars here on our Website! New and exciting topics will follow continuously.
Just click «Join now«, register and you can start straightaway.
Are you missing some subjects? We're looking forward to recieve your input to training(at)frogblue.com.
frogblue Webinar
«Initial configuration of a frogblue project»
On our YouTube Channel you can find many videos about frogblue, Smart Home and the installation of our products.
Visit us on YouTube and subscribe our channel to always stay up-to-date.
Soporte de planificación frogblue
Envíenos su planificación eléctrica con la información sobre todo lo que desee controlar de forma inteligente (p. ej. iluminación, sombreado, etc.) a info(at)frogblue.com y le enviaremos gratuitamente nuestra planificación optimizada de frogblue incl. una lista detallada de materiales y el precio neto de la lista.
¡Así de fácil puede ser Smart Home!