Проектировщики, архитекторы, монтажники и заказчики предъявляют разные требования к информации от frogblue. Брошюры, руководства, часто задаваемые вопросы, руководства по установке и т. д. — как поставщик решений с лозунгом «Умная жизнь для всех» в раздел поддержки мы загрузили подходящий вариант для каждого.
Если у вас остались вопросы, обратитесь в службу поддержки frogblue.
FAQs
Common questions? Visit our FAQs
У вас есть вопросы? Ознакомьтесь с нашими часто задаваемыми вопросами
Вы найдете ответы на часто задаваемые вопросы о frogblue.
В категориях «Монтаж», «Электроника», «Безопасность», «Программное обеспечение», «Эксплуатация» и «Общая информация» содержится множество актуальных сведений.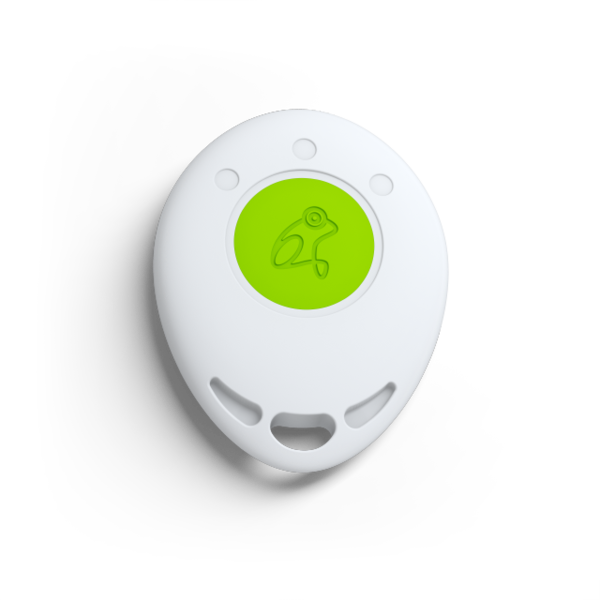 Data sheets network, configuration and operation
Declaration of conformity
frogblue Project
frogblue ProjectApp is the configuration app for pro­fessionals who program our frogblue Smart Home & Building Systems. frogblue ProjectApp can be used to set the system in operation and adjust the settings.
For tablets in the respective stores, in connection with the frogLink also available for Windows PC.
frogControl
frogControl is the intuitive app used for operating frogblue Smart Home & Building Systems. Whether for light, shade or door intercoms, this app makes sure you have everything under control.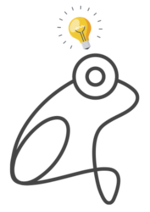 You can always find our on-demand webinars here on our Website! New and exciting topics will follow continuously.
Just click «Join now«, register and you can start straightaway.
Are you missing some subjects? We're looking forward to recieve your input to training(at)frogblue.com.
frogblue Webinar
«Initial configuration of a frogblue project»
On our YouTube Channel you can find many videos about frogblue, Smart Home and the installation of our products.
Visit us on YouTube and subscribe our channel to always stay up-to-date.
Поддержка планирования frogblue
Отправьте нам план электрооборудования с информацией о том, что вы хотите подключить к интеллектуальному управлению (например, освещение, затенение и т. д.) на info(at)frogblue.com и мы бесплатно вышлем вам оптимизированный план frogblue, включая подробный перечень материалов и цену без скидок и надбавок.
Умный дом — это просто!