Planlayıcılar, mimarlar, kurulumcular ve müşterilerin , frogblue ile ilgili farklı istekleri var. Broşürler, el kitapları, SSS, montaj rehberleri vb. – "Herkes için akıllı yaşam" sloganıyla bir çözüm sağlayıcı olarak, burada destek bölümünde her grup için uygun olanı sunuyoruz.
Yine de sorularınız varsa doğrudan frogblue Support ekibine başvurabilirsiniz.
FAQs
Common questions? Visit our FAQs
Sorularınız mı var? FAQs bölümümüzü ziyaret edin
frogblue ile ilgili sık sorulan sorulara verilen cevapları bulun.
Kurulum, elektronik, güvenlik, yazılım, kullanım ve genel kategorilerinde güncel birçok bilgi bulabilirsiniz.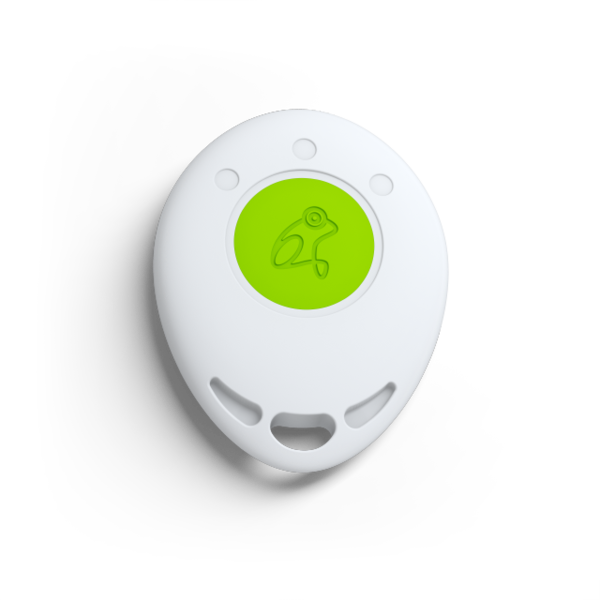 Data sheets network, configuration and operation
Declaration of conformity
frogblue Project
frogblue ProjectApp is the configuration app for pro­fessionals who program our frogblue Smart Home & Building Systems. frogblue ProjectApp can be used to set the system in operation and adjust the settings.
For tablets in the respective stores, in connection with the frogLink also available for Windows PC.
frogControl
frogControl is the intuitive app used for operating frogblue Smart Home & Building Systems. Whether for light, shade or door intercoms, this app makes sure you have everything under control.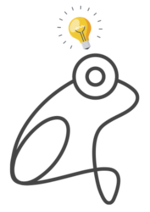 You can always find our on-demand webinars here on our Website! New and exciting topics will follow continuously.
Just click "Join now", register and you can start straightaway.
Are you missing some subjects? We're looking forward to recieve your input to training(at)frogblue.com.
frogblue Webinar
"Initial configuration of a frogblue project"
On our YouTube Channel you can find many videos about frogblue, Smart Home and the installation of our products.
Visit us on YouTube and subscribe our channel to always stay up-to-date.
frogblue planlama desteği
Elektrik sistem planlarınızı, akıllı kumanda etmek istediğiniz her şeyi (örneğin aydınlatma, gölgelendirme vb.) içeren bilgileri, info(at)frogblue.com adresine gönderin ve size ücretsiz olarak, optimize edilmiş frogblue planlarını, ayrıntılı bir malzeme listesi ve net liste fiyatını içerecek şekilde geri gönderelim.
Akıllı ev işte bu kadar kolay olabilir!