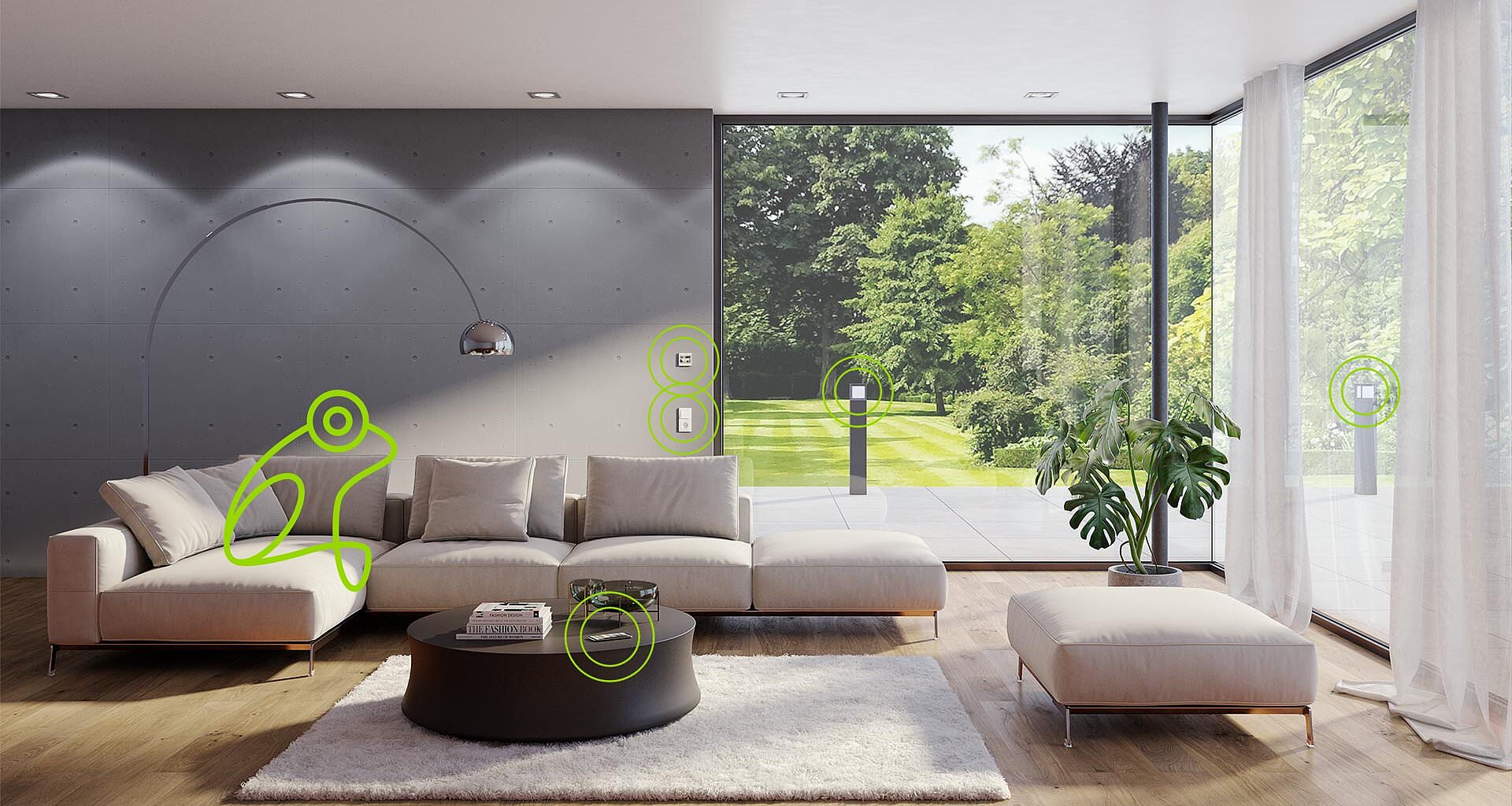 frogblue
Smart Buildings
Revolutionarily simple, wireless and secure
And always flexible - Made in Germany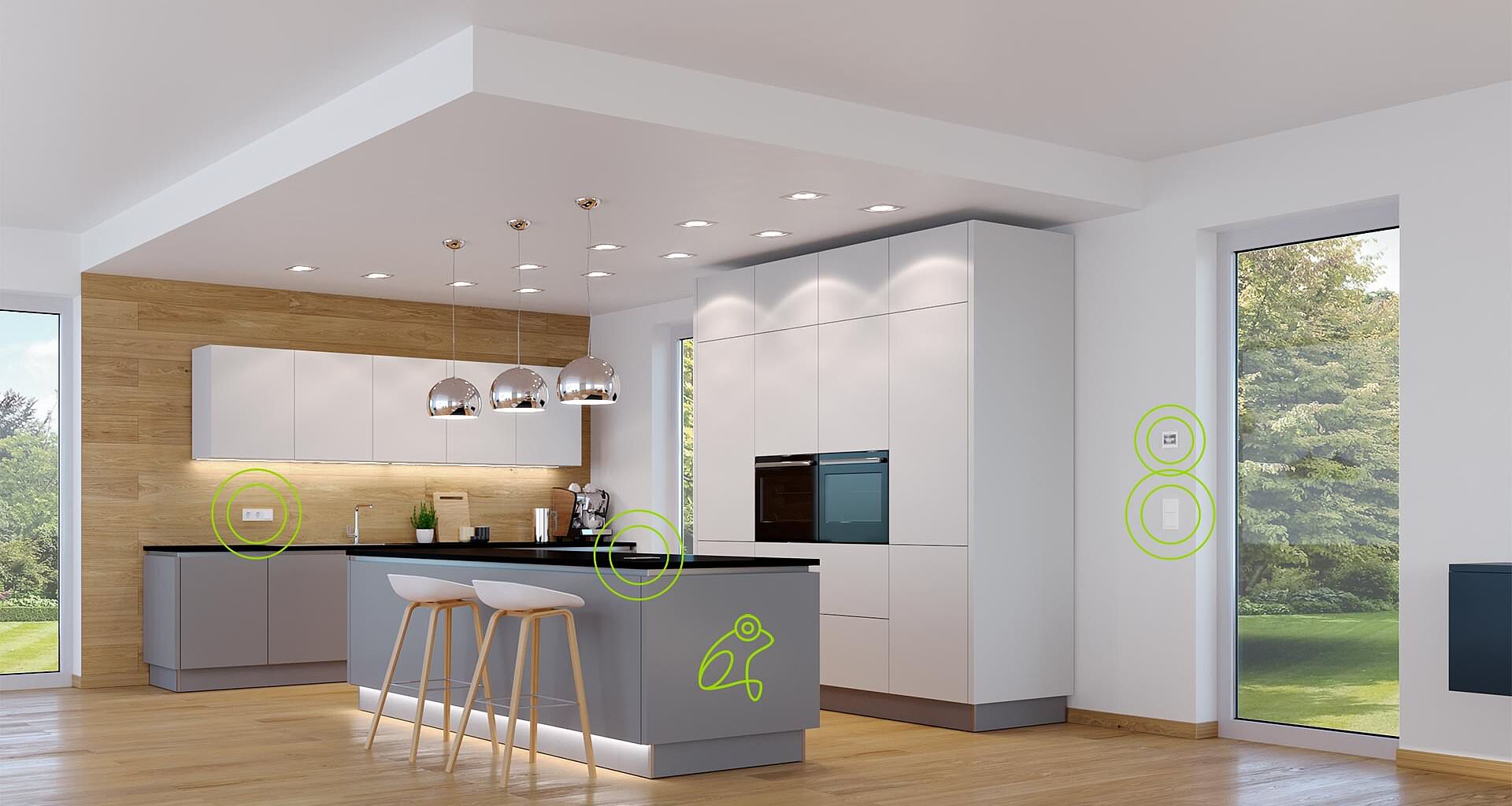 frogblue
Smart Living
Revolutionarily simple, wireless and secure
And always flexible - Made in Germany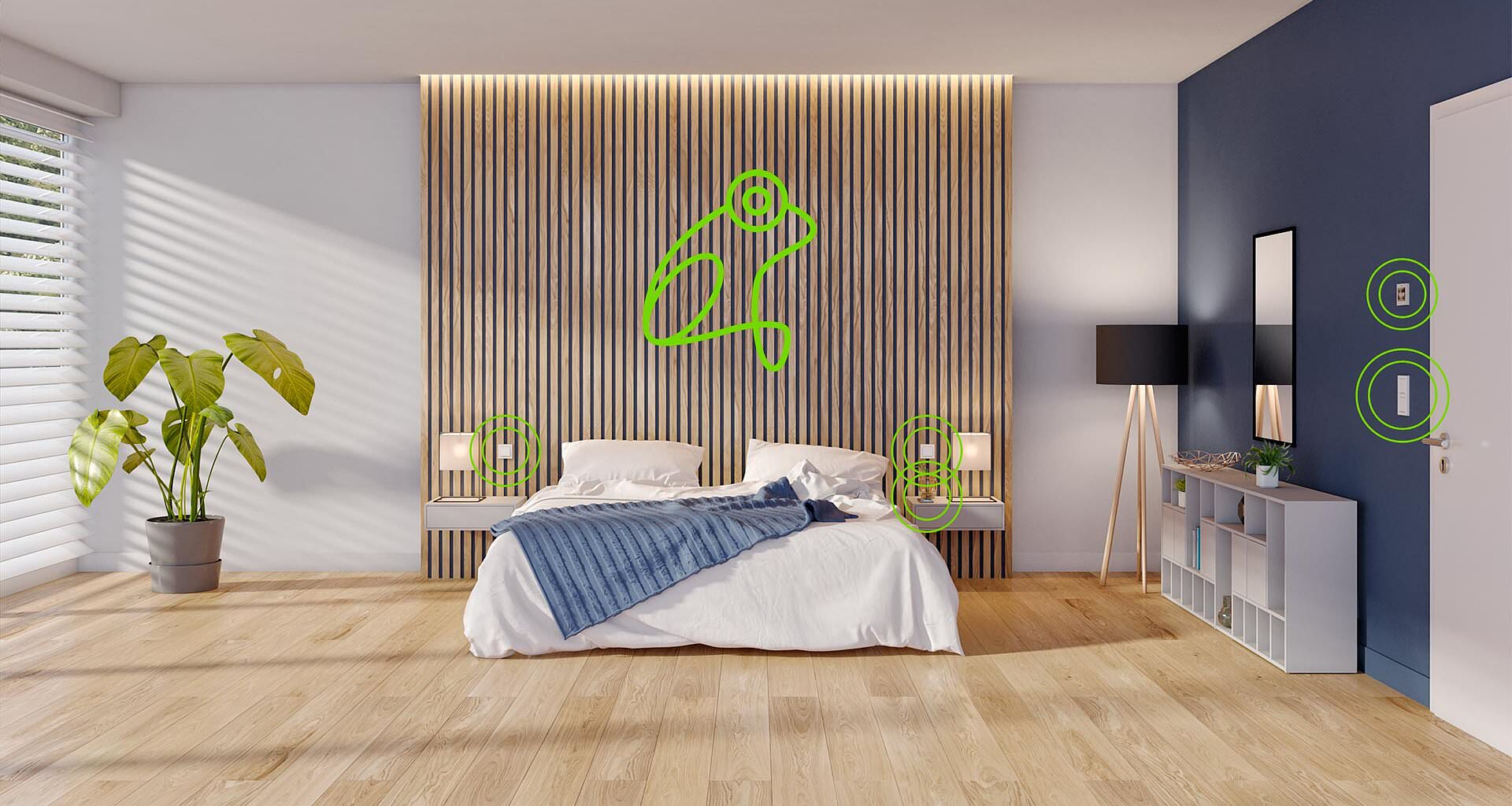 frogblue
Smart Sleeping
Revolutionarily simple, wireless and secure
And always flexible - Made in Germany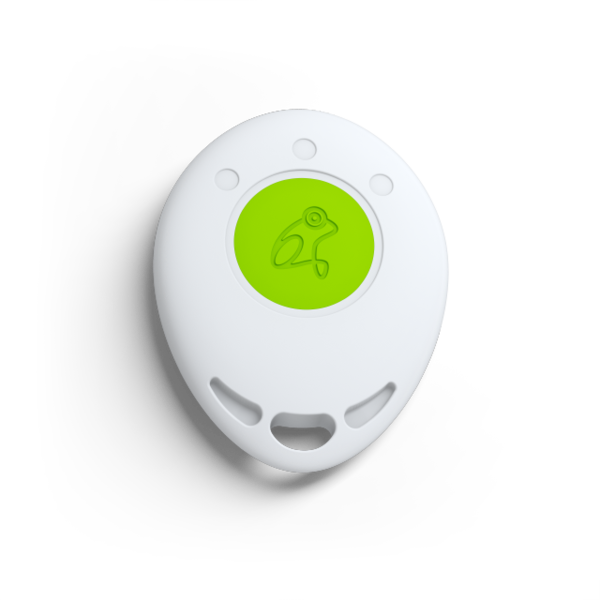 From flexible electrical installation to the smart home
Cable harnesses and control cabinets were yesterday. We connect your building wirelessly. Expandable at any time, from a simple lighting installation to a fully equipped smart home with worldwide access. Secure without cloud and highly encrypted. Fail-safe, without WLAN, without switches or central control unit.
How about replacing your switch cabinet with a wine cabinet! 100% Made in Germany.
Frogblue controls energy-efficiently lighting, heating, access and the alarm system. Via every light switch or smartphone. Wireless of course and ideal for retrofit. Affordable for everyone and less expensive than a conventional installation in the home.
Frogs, that is what we call the smart boxes that can be installed in flush boxes behind the light switch, the lamp outlet, the distribution box or suspended ceiling. They can switch, dim, measure, open doors or react to buttons, switches and window contacts. They can set blinds throughout the building to the desired position. Using the frogblue Bluetooth® mesh network, they connect wirelessly, via "virtual cables", to other frogs and then exchange switching commands or synchronise with each other when dimming. This all happens at lighting speed, as with cables.
Frogblue offers everything that a house or building needs to be able to do. Frogblue is easy to install, needs no control cabinet, no space on the sub-distribution board and no high-maintenance IT installations. All infomation stay in-house and are only transmitted encrypted. Frogblue can be extended at any time, from one frog to hundreds. And the quality? 100% made in Germany. VDE certified.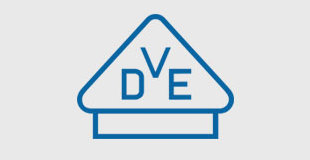 We ensure the innovation and future-proofness of a family business with the durability and reliability of the Palatinate region. With the laser level manufacturer QUADRIGA and the camera manufacturer MOBOTIX we have already successfully founded severel high-tech buisnesses. We are experienced and that is why we produce solely in Germany.