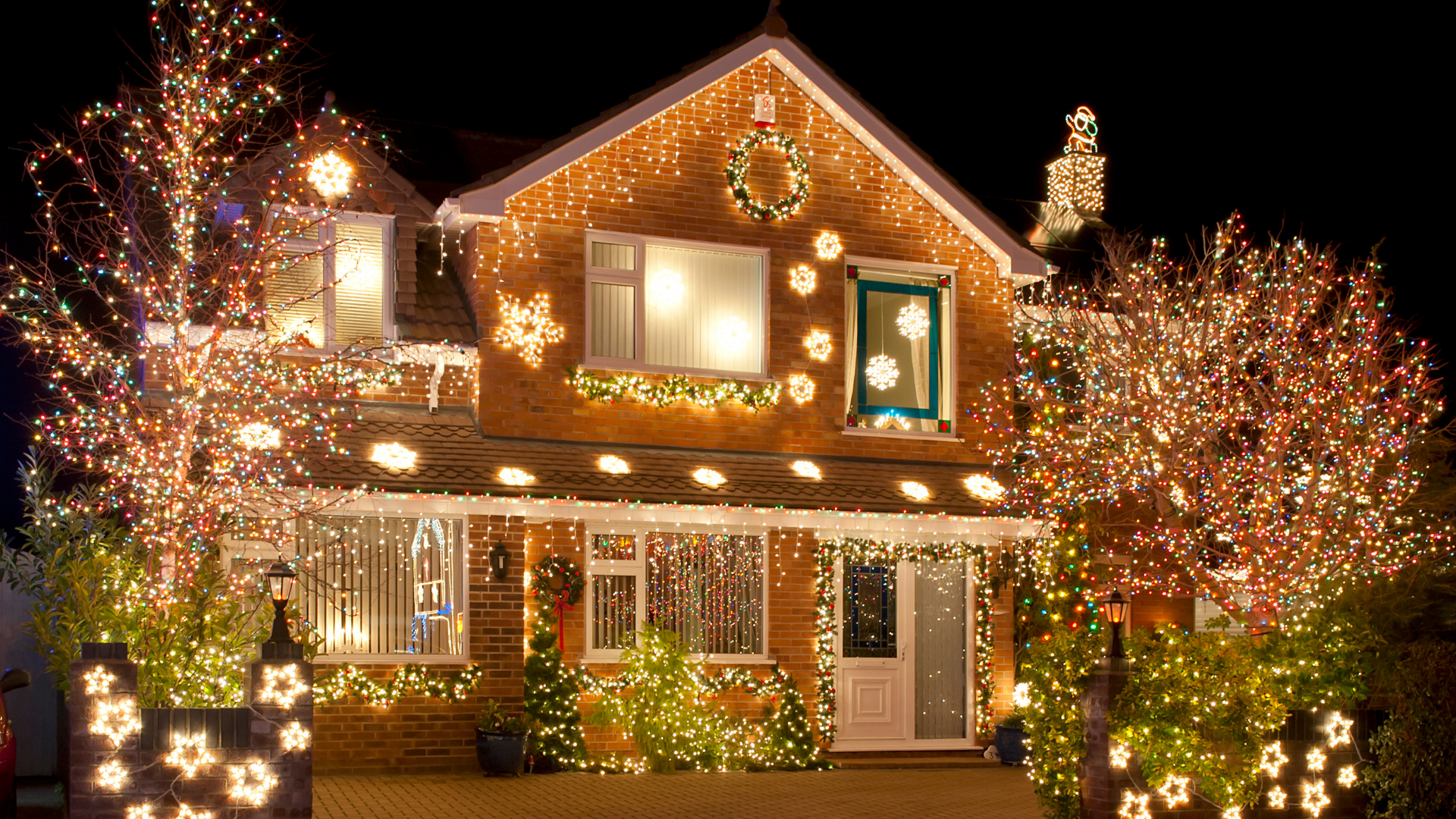 December 3, 2021
Smart Christmas lighting
with frogblue
With the intelligent frogs from frogblue, your Christmas lighting now becomes extra smart and transforms your home, building or office into a real Christmas wonderland.
Smart home not only increases comfort or security in the building, but also helps to create a magical atmosphere in the (pre-)Christmas season.
Whether fully automatic control of the lighting by time, via the astro function at sunrise and sunset or with the help of an integrated twilight sensor – everything is possible.
Operation via any existing conventional push button/switch, the frogKey transponder or the frogblue HomeApp on the smartphone/tablet as well as the frogDisplay are also possible without additional cables, central control unit or the need for the cloud.
A very easy start into your own smart home with the possibility to expand flexibly at any time.
Suitable products:
frogRelay2-2-PF
The frogblue relay modules are designed for the control of 1200 W per channel. In addition to shading control, other loads can also be switched with the frogRelay2-2-PF. This includes, for example, LED strips with a higher power consumption. The frogRelay2-2-PF can also be used for smart control of the sockets in a socket circuit limited to 6 A.
frogKey02
With the frogKey transponder, "one button" controls the whole house via Bluetooth®. With activated room recognition, the frogKey only switches the light in the room in which it is currently located. Individual operation of the complete frogblue system is possible via the position and gesture sensor as well as different touch patterns.
Individual scenes, for example for the evening Christmas dinner with the family in dimmed light with the help of frogblue dimmers, a glittering Christmas tree and half-open slats on the blinds, can be easily created and controlled with a frogDisplay via smartphone, even when away from home.
 All according to your own wishes and preferences.
Clips
Controlling Christmas lights while away from home
Christmas dinner scene