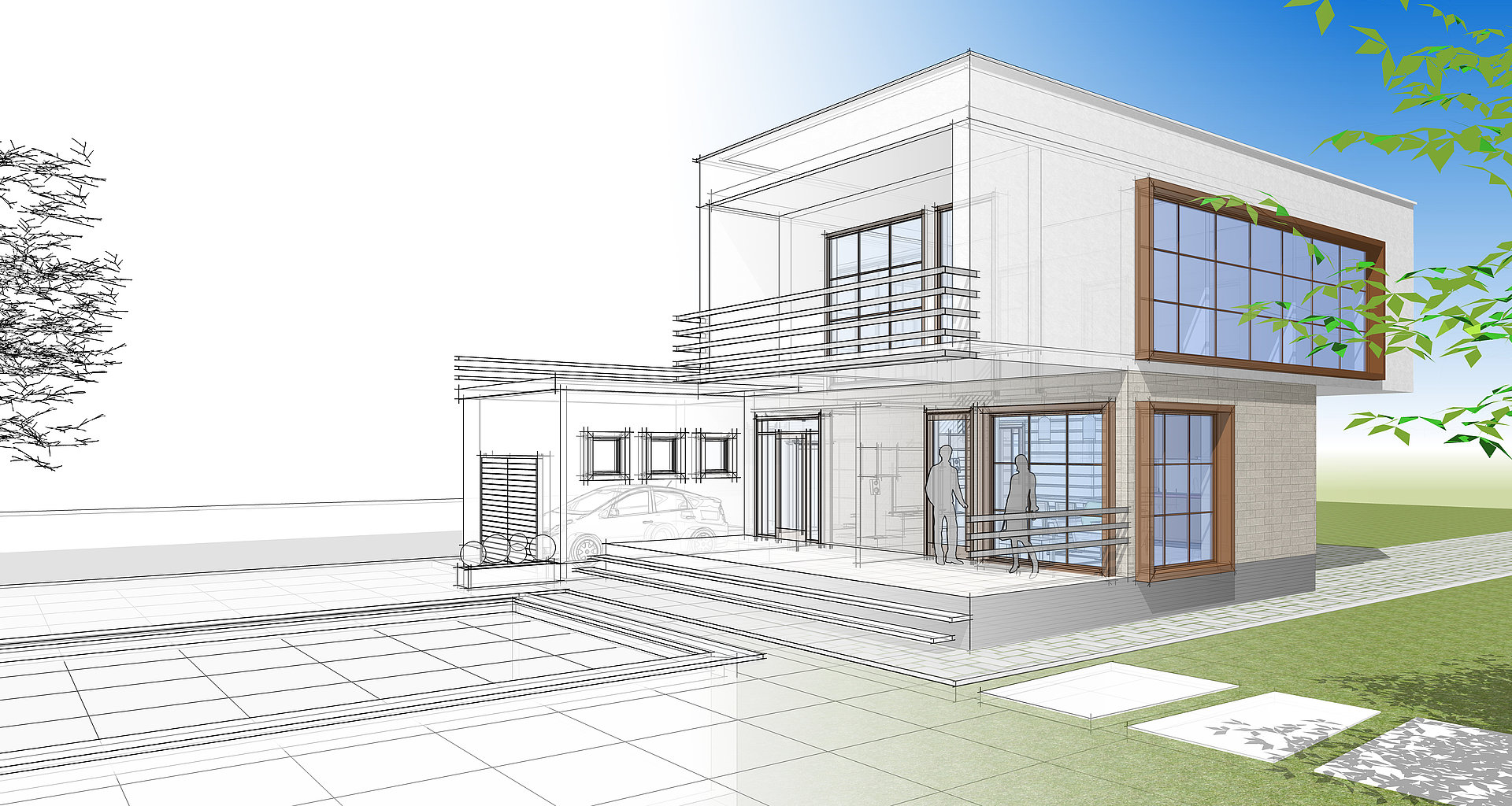 November 24, 2020
Smart assistance
for independent living
How Smart Home makes everyday life easier and allows independent living within your own home.
Smart Home sounds technical and complicated. However, the possibilities of a real Smart Home are often underestimated or are simply not immediately obvious. Especially as an everyday support, a smart home is a good way to live in your own four walls for as long as possible, even under limitations.
In addition to the security of the system and simple installation without the need for a construction site, intuitive operation is particularly important. Even if you are not technically versed. With frogblue, the system can not only be operated via smartphone or tablet, but also very easily via the existing push buttons and switches or the frogKey, with which "one button" can control the whole house. Including room detection and gesture sensor.
There are various examples of how a smart home can make life more comfortable and less complicated. We would like to list some of them here:
For example, it is possible to automate shading and lighting. Whether at certain times or at sunrise or sunset. Or you can configure all shutters and/or lamps on one push-button and thereby implement central commands throughout the building. Of course, there is also the option of integrating external sensors, such as motion detectors, so that you no longer have to search for the switch at night and the lighting is automatically adjusted to the desired brightness.
If your ears are no longer as good as they used to be, you can additionally program the bell so that it not only makes a noise but also causes the light in a particular room, or even the whole house, to flash. So no visit or package is missed any more!
The frogDisplay can also be used to make an emergency call. Whether on an existing push-button or with our battery operated frog, with which you can simply place an additional push-button on the bedside table and a double click triggers a call to one or more individually defined numbers. Or is the front door opened at night? Even then a call can inform certain numbers about what is happening.
This and much more is possible with smart products and with frogblue it's easy to implement with little effort. The frogs can be easily installed in the flush-mounted box behind the buttons or switches, hidden in the ceiling or in the box of the roller shutter. In addition to its intelligence, each frog serves as a repeater, so there are no range problems. Every message is double encrypted and forwarded to where it belongs with a time stamp accurate to the second. No additional cables, no IT technology, no cloud, no space in the sub-distribution board and no control cabinet are required. Furthermore, frogblue's mesh-capable Bluetooth® LE technology is extremely energy-efficient with a consumption of only 0.2 watts.