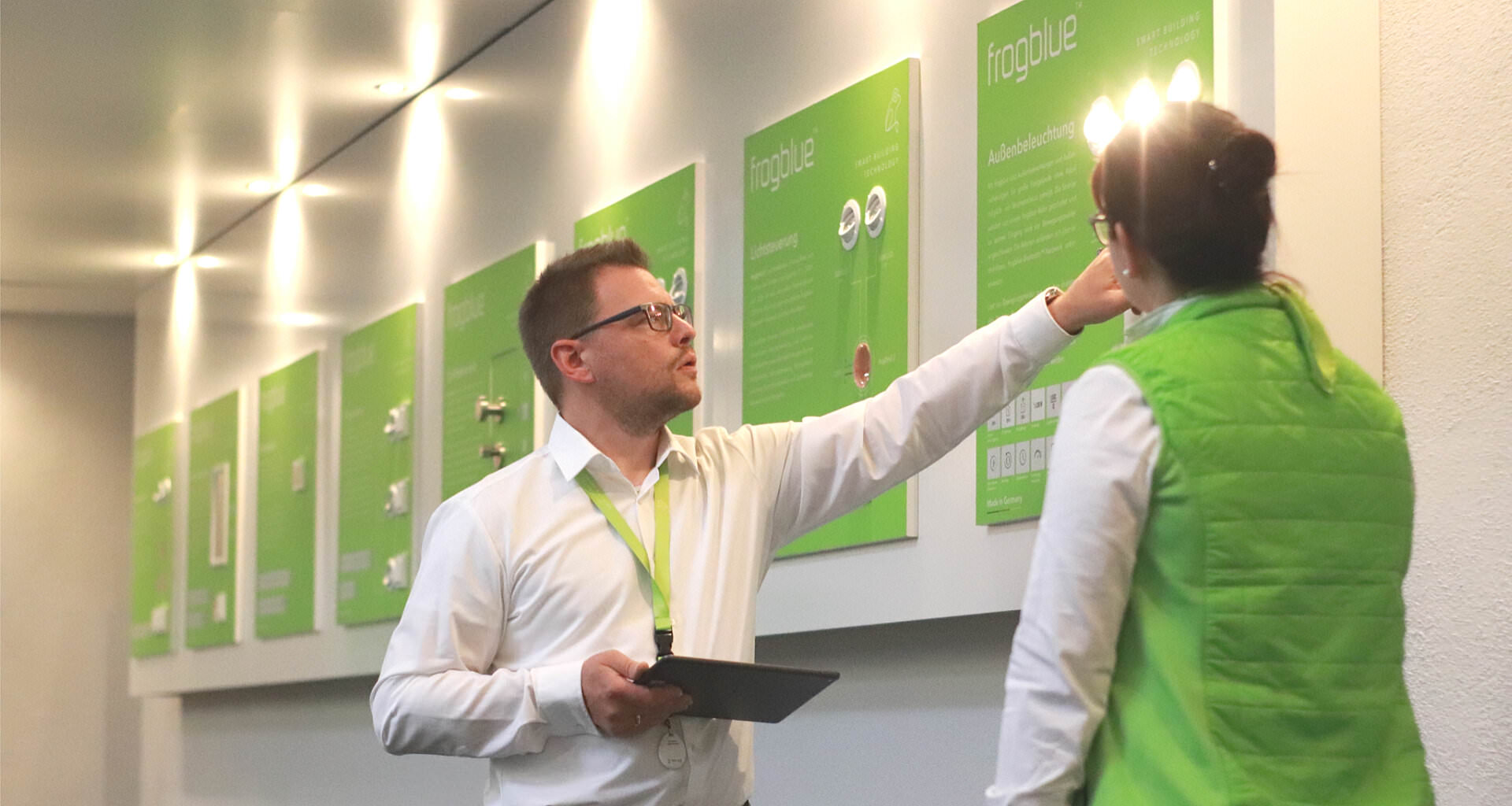 juni 4, 2020
Visit us
Our showroom is back!
Our showroom is back!
Experience frogblue live and try it out
We are happy that after a long wait, we are now opening our doors for visitors again and invite you to visit us in our think tank in Kaiserslautern!
Opening Hours: Mo – Fr, 10:00-12:00 Uhr & 14:00-18:00 Uhr
Of course in compliance with the current hygiene rules, so please make an appointment at sales-intl(at)frogblue.com via phone +49 631 520829 0 or book your appointment directly with our Booking-Tool.